Funeral Directors Long Melford
Family Run Business
Establised in 1916
H & AW Palmer Ltd
Funeral Directors
Based in Long Melford near Sudbury, Suffolk
Nestled between Lavenham and Sudbury, for more than 100 years, our family business has been the cornerstone of support to families suffering bereavement.
In keeping with family tradition, today H & AW Palmer Ltd is owned and managed by Andy Palmer Randle who started working in the business with his father when he was just 14 years old.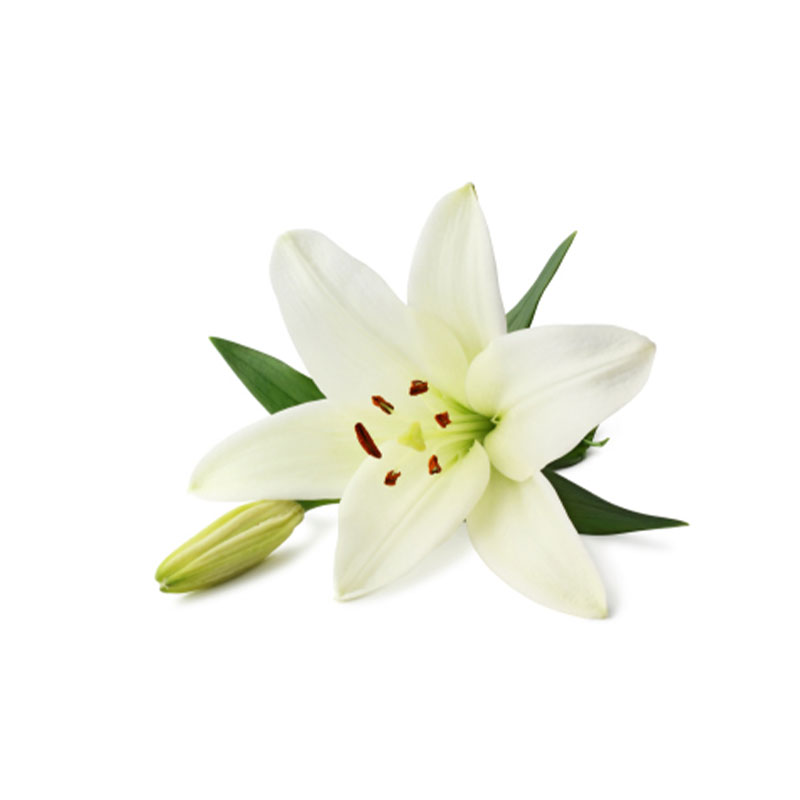 From the Ceremony, Transport to Stationery we are here to help
Our services are available 24 hours a day 7 days a week and arrangements can be made in the comfort of your own home or at our offices in Long Melford.
We can arrange as much or as little of your requirements as you wish.
N Dempster
It made a great difference to me that everyone I met were friendly and kind, and I felt went over and above duty

Lady Hyde Parker
We would just like to thank you all for all of your help, kindness and consideration – and especially Andrew. My mother would have been very pleased!

J Dudden
Thank you so very much indeed for restoring the two grave stones so beautifully. I cannot thank you enough for all your hard work and skills in restoring them. My granny Bowers grave especially looks absolutely wonderful and so very different from when it was looking so sad and neglected.

P Oakley
I would like to take this opportunity to thank you for the excellent and sympathetic service I received. On the day everything was handled perfectly and Andy, I was so pleased with the filling and turfing of the grave. It looks so neat and tidy and flat and helps me so much when I visit.

N Frost
We are very grateful for the discreet and sensitive service that you gave us and for all your help

M & G Payne
Much appreciation for the drivers and Andy for their professional, caring and boundless service during our saddest day
